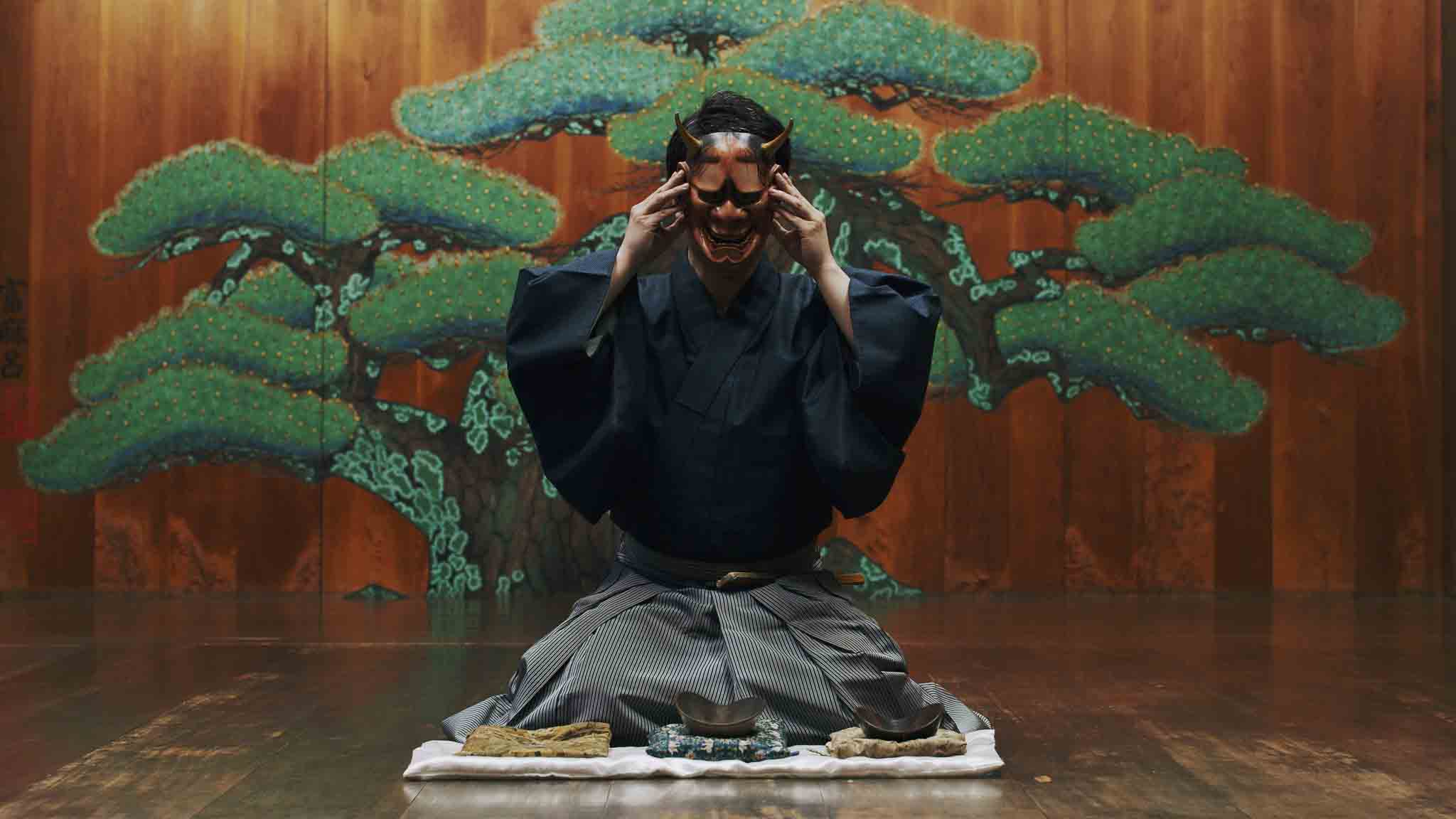 ABOUT
Eighty Days is an accredited Yunus Social Business Company and Tokyo-based DMC founded in 2016. We aim to bolster the local economies of rural areas, protect and rejuvenate traditional cultures that are in danger of being lost, and bring overseas visitors to parts of Japan that we believe deserve more attention and appreciation than they are currently receiving.
While respecting the ideals of sustainable tourism, we specialize in providing high-end tours that cater to a variety of travelers, from off-the-beaten path private adventures to cross-country group trips and MICE events. Through our tours, we hope to connect curious visitors with local people eager to share their passion for their areas.
Eighty Days株式会社は、2016年に設立された東京を拠点とするDMCです。私たちのビジネスはグラミン銀行創設者のムハマド・ユヌス博士より認定を受けたソーシャルビジネスカンパニーでもあります。
持続可能な観光の理念を尊重しながら、ラグジュアリーかつあまり知られていない美しい日本へご案内する個別旅行のほか、教育旅行やそこでしかできない特別な体験の提供も行っています。私たちはツアーを通じて、冒険心あふれる旅行者と地域の魅力を発信していきたい人々を結びつけることを目指しています。
We specialize in creating custom tours and experiences that cater to a diverse range of customers, including those traveling individually (FIT), groups attending meetings, incentives, conferences, and exhibitions (MICE), and educational tours. With our extensive coverage, we ensure that all forty seven prefectures in Japan are included in our offerings. Our team consists of knowledgeable and local tour guides experienced in showcasing the beauty and uniqueness of each region across the country. In addition, we provide valuable assistance with reservations for accommodations, transfers, and other bookings, ensuring a seamless travel experience for our clients. Our commitment to offering immersive introductions to local areas and cultural activities in Japan sets us apart, providing our guests with unique and unforgettable experiences.
私たちは、個別旅行(FIT)、会議・インセンティブ・展示会(MICE)、教育旅行など、多様なお客様に対応したカスタムツアーと体験の提供に特化しています。広範な地域をカバーしており、日本全国47都道府県を網羅しています。私たちのチームは、各地域の美しさと独自の魅力を熟知した経験豊富な地元のツアーガイドで構成されています。さらに、宿泊施設、送迎、その他の予約に関する様々なサポートも提供し、お客様の旅行体験を円滑にすることをお約束致します。また日本各地の伝統文化体験や行事を通して、お客様にとって思い出に残る素晴らしい体験を提供します。
EXPERIENCE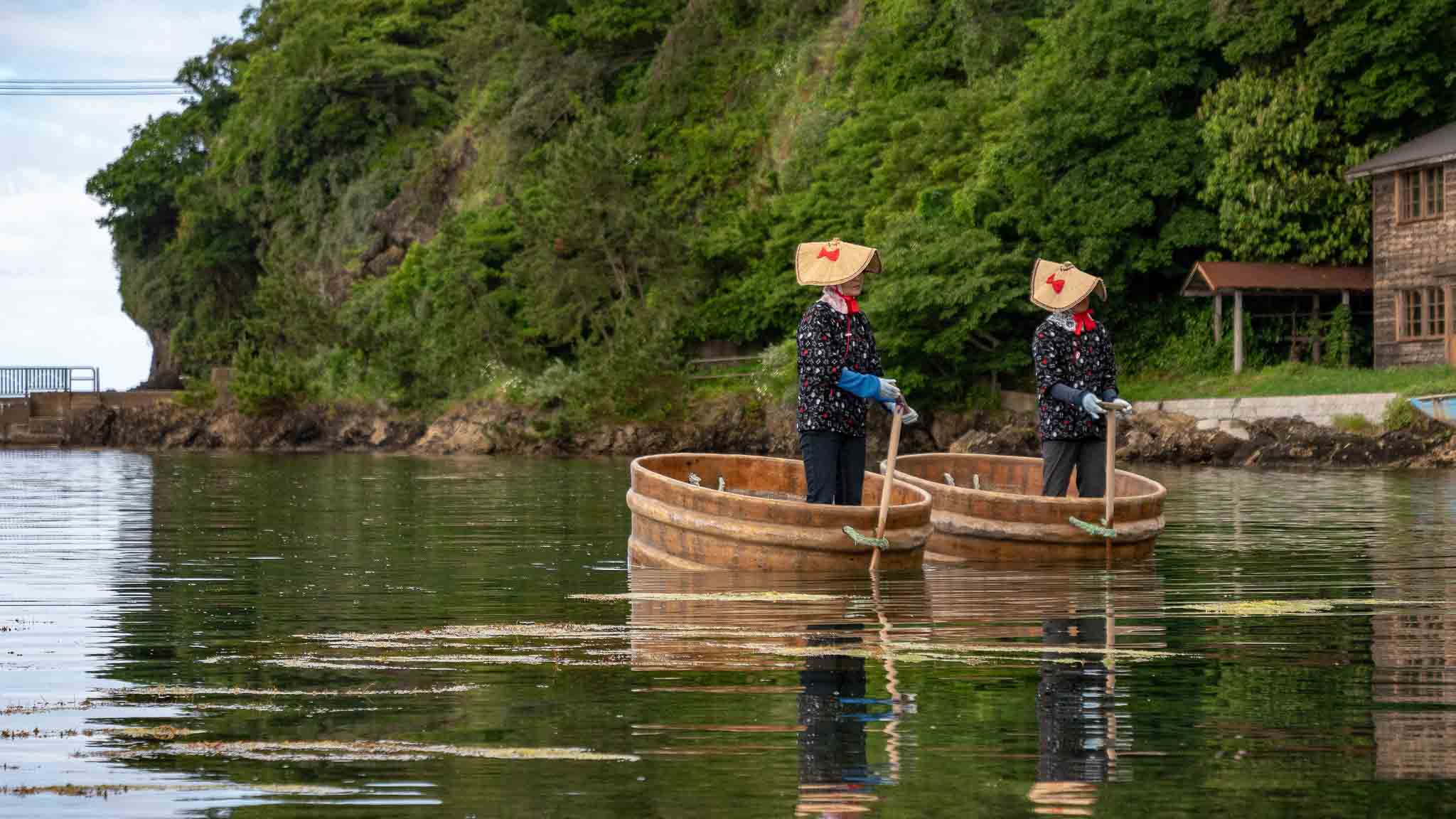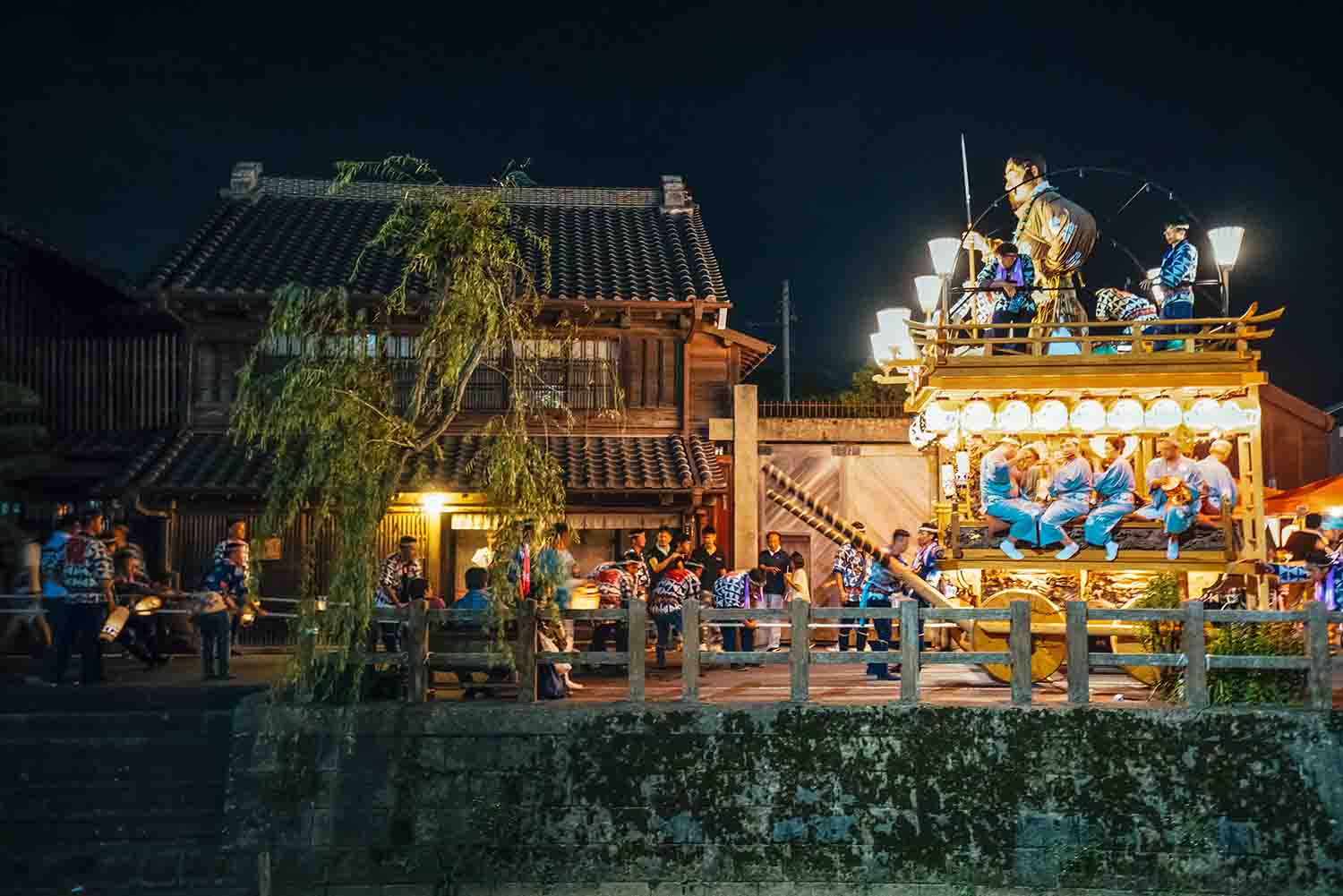 TOURS
At Eighty Days, we believe that luxury goes beyond opulent accommodations and lavish experiences. It is our mission to deliver a truly personalized and authentic journey that aligns with your individual interests and preferences. Our dedicated team of expert tour designers understands the importance of crafting a customized itinerary that caters to your specific needs. We take the time to listen and collaborate closely with you, ensuring that every aspect of your trip is tailored to perfection. With our attention to detail and commitment to excellence, we strive to create unforgettable memories and provide you with a one-of-a-kind travel experience.
Eighty Daysでは、ラグジュアリーを単に贅沢な宿泊施設や体験だけでなく、個人の興味や好みを反映した、パーソナライズされた本物の旅を提供するとを信念としています。私たちの熟練したトラベルデザイナーは、お客様にとって、日本での旅が生涯何度も人に語りたくなる思い出となるよう、きめ細やかに対応致します。
CUSTOMER TESTIMONIALS
---
Jay planned a wonderful two week itinerary to Japan for my wife and me. The tours were extremely interesting and fun. The guides were experts on Japan, friendly and extremely helpful. The transportation was reliable and spotlessly clean with friendly drivers.

I highly recommend using Jay at Eighty Days for your trip to Japan!
---
This trip to Japan had been in the planning stages for 3 years… cancelled twice. I had researched and read most travel books and looked at many tour companies before choosing 80 Days Japan. The decision to go with 80 Days was based on their onsite Tokyo location as well as their intent to highlight areas of Japan that could benefit from an increase in tourism.
.
This was almost a 3 week itinerary and my husband and I experienced so many wonderful encounters- we certainly felt that our first trip to Japan covered most bases.
.
We took a sushi making workshop, ikebana class, taiko drum, tea ceremony, onsen experience, sumo practice, Saki making, had our name pulled for the lottery at the tuna auction and bike tour through the countryside and rice fields. We attended Planet Lab in Toyko, Spring Dance by Geisha and Maiko in Kyoto, the fantastic nonverbal performance of Gear, alongside beautiful gardens, temples and art galleries.
.
We stayed in a Ryoken, devoured Kaiseki, enjoyed Shojin Ryori, Yakimiku and other city and village specialties. We enjoyed terrific day tours with guides who were engaging, fun and knowledgeable. Even though we only scratched the surface of this fascinating country… we felt we had immersed ourselves in the cultural aspects that were familiar to us as first time guests of this country.
.
Simply put… we had a wonderful time and the organization of 80 Days Japan to pull this all together was very well done and on par with perhaps more established tour agencies but with far more local knowledge and access to top end guides and experiences.
---
Eighty Days created a personalized 10-day itinerary for our group of 4. We visited Tokyo, Hakone, Ine, and Kyoto. They picked out some of the best sites based on our interests. They also meticulously coordinated all the details for our wedding elopement that happened right in the middle of our trip. They scouted the site for photos, coordinated with our elopement photographer, hired a make-up artist, arranged for a bouquet and eyelash extensions, navigated visas and Covid requirements, and managed the logistics of sending our bags ahead of us to each destination. Every comfort and detail was accounted for. They reserved spots at the most amazing restaurants for us, each meal they planned was a lovely surprise. The pace of the trip was great considering our group consisted of ages 30-35 and 65+, they did a great job of balancing that. Our guides Giulia and Yuri were very informative, I learned more about the sites we visited in the few days with them than when I've visited Japan on my own. It was also a relief that they helped us navigate transportation and the language barrier, it's much easier than stumbling through with Google Translate. On my wedding day, they helped me get ready and brought cake and sake to celebrate! After the trip, we kept saying how we couldn't believe how smoothly the trip went, but we knew it was because of all the planning Eighty Days put into it. Lea and Nanami spent time on Zoom calls with us, they really listened to what we wanted for our trip, and they always responded to emails within a timely manner, typically 24 hours. They planned the whole trip within two months to fit our tight timeline (sorry!) and worked with us within our budget. There weren't any surprise costs, they checked with us in advance if we wanted any add ons and I never felt pressured to go outside what was comfortable for my budget. I really trust this company, and if you want to get the most out of your trip to Japan, they'll give you a great experience!
---
We have friends who live in Japan who recommended this group for our joint vacation tour. Our friends told us it would be immersive and non-touristy.

As my wife puts it, it was the vacation of a lifetime. Everyone we met, from the staff member who greeted us at Tokyo Station to the drivers and guides we met along the way was simply outstanding.

Never would I have thought to tour a flatware factory or an abandoned temple or ride electric bikes through the sake rice fields, but that's what we did.

And we'll do it all again one day.

Don't expect 5-star American-style hotels, instead, expect 5-star ryokans, exotic meals and fantasy views.

My wife commented that we were living in a James Bond movie, without the villains.

Just go. You'll love it.
---
I am incredibly grateful for Nanami and her team of dedicated and knowledgeable staff. When we thought we were not able to travel due to some temporary visa restrictions, Eighty Days Japan went above and beyond to help us navigate the visa process so that we could travel to my wife's country of birth.

Upon arrival in Japan, we were given "red carpet" treatment, our tour guides were professional, patient, and relatable. They accommodated our requests but would make recommendations for tweaking our itinerary based on their own personal experiences and knowledge of the country and the culture.

If you are looking for a Japanese travel agency, please consider Eighty Days - they will treat you well and make you wish you could stay longer.